Main content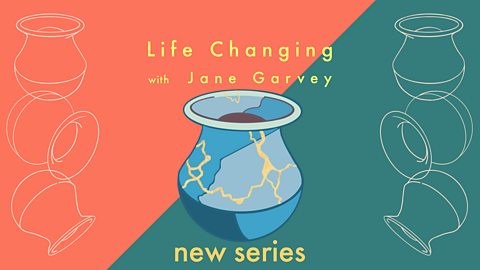 Life Changing
Jane Garvey talks to remarkable people with extraordinary stories. She discovers the transformative moment that has reshaped their life in surprising ways.
Jane Garvey talks to people who have lived through extraordinary events that have set their lives on an entirely different course.
She discovers how people deal with obstacles that turn their lives upside down. The journeys are not always straightforward and there are often some remarkable revelations along the way.
Would you like to appear on the podcast? Do you have an extraordinary story to tell? We'd love to hear from you: lifechanging@bbc.co.uk
Presenter: Jane Garvey
Series Editor: Munazza Khan
Producers: Andrea Kennedy and Thomas Harding Assinder