Main content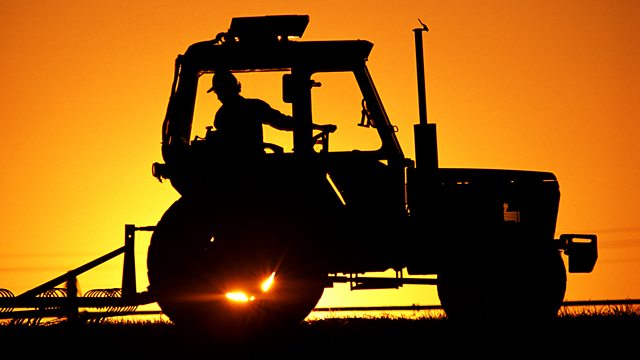 16/04/21 Peak District turns 70. Dealing with visitors to Scottish countryside. Welsh fishermen. The stink beetle pest.
The Peak District National Park turns 70, rural communities in Scotland brace themselves as lockdown eases, insects to control bugs, and the impact of Brexit on fishermen in Wales.
The Peak District National Park is turning 70. It was the first place in Britain to be designated a national park and under lockdown it's been more popular than ever, visitor numbers have doubled in some places. How well is the national park balancing the demands of visitors, farmers and wildlife?
Lockdown restrictions are easing in Scotland, earlier than planned, but after chaos at some beauty spots last year there are fears over further problems this spring and summer. The Scottish Government has pledged an extra 2.7 million pounds to deal with increased visitor numbers.
The brown marmorated stink bug is a serious pest that's caused millions of pounds worth of damage to fruit, corn and soya harvests across Europe and the US. This invasive species from Asia has been seen several times in the UK over the past six months. Experts predict that in the next 30 years, climate change will mean it's a real problem for farmers here. Could a tiny parasitic wasp be the answer?
What have the first 100 days of Brexit meant for fishermen in Wales? The industry feared commercial fishing would be "devastated" by the Brexit trade deal, we find out how they feel about it now.
Presenter = Caz Graham
Producer = Rebecca Rooney
Last on
Broadcast