Main content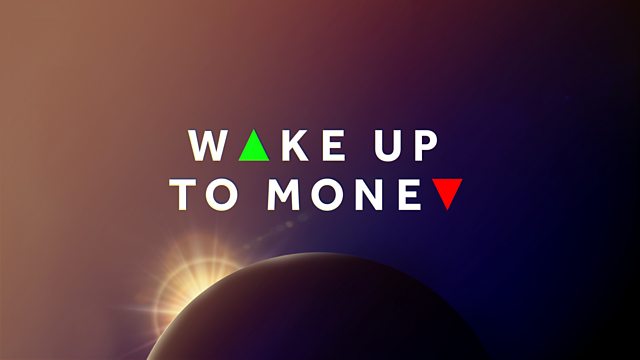 Deliveroops (and Bet365)
Sean analyses the fallout after Deliveroo shares plummeted on its stock market debut. Plus Bet365 boss Denise Coates' eye watering paypacket (£421m if you're wondering!)
Deliveroo's shares plunged yesterday as it made its stock market debut in one of the biggest floats in a decade. Sean looks at what went wrong.
And what do we make of Bet365 boss Denise Coates who's yet again hit the headlines with her eye watering salary. She made £421m in 2019. But she also pays taxes and donates to charities.
And we remember Doreen Lofthouse who's died at theage of 91, entrepreneur, philanthropist and boss of iconic lozenge brand Fisherman's Friends.
With Sean Farrington
Join the conversation: #wakeuptomoney
Last on
Broadcast