Main content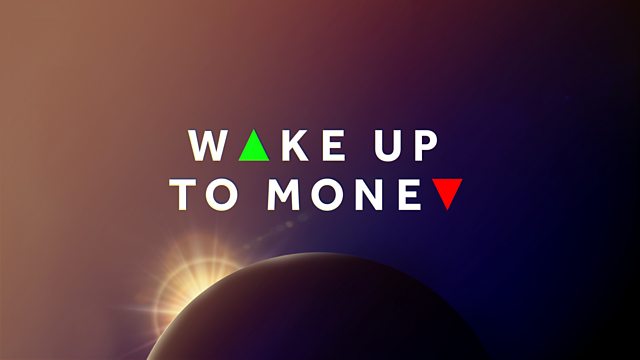 Boat refloat
The container ship may have started to move but the Suez drama is far from over. And how are businesses getting ready as some restrictions start to ease?
As the government has rejected a request for £170m in financial support for Liberty Steel, Sean Farrington looks at what its options are.
Re-opening the UK. As restrictions begin to ease, Sean looks at what it means for trips away and days out.
And as a queue of ships grows, there's finally some positive news from the Suez Canal.
Last on
Broadcast