Main content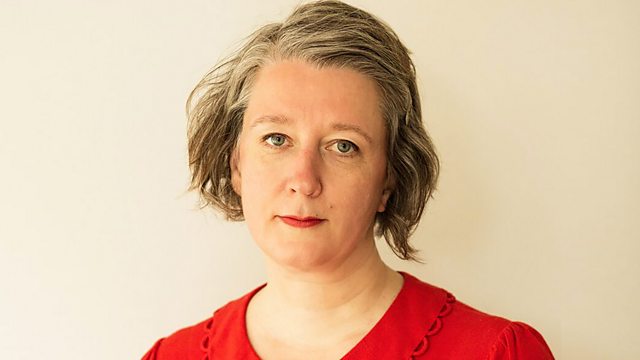 Claire Fuller & Karla Neblett; Elizabeth Bowen; Katherine Heiny
Johny Pitts discusses working-class rural life with Claire Fuller whose novel, Unsettled Ground, is longlisted for the Women's Prize, and Karla Neblett, author of King of Rabbits.
Johny Pitts explores two novels that explore working-class rural communities; Unsettled Ground is Claire Fuller's fourth novel, longlisted for this year's Women's Prize. It's the story of Jeanie and Julius, 51-year-old twins, who still live with their mother Dot, in a crumbling old farmhouse. When Dot dies their way of life is turned upside down, and secrets rise to the surface. Karla Neblett's debut King of Rabbits is set on a rural council estate in Somerset, where a young boy Kai lives with his mixed-race family and paints a portrait of a contemporary rural Britain rarely explored.
Tessa Hadley shares her passion for Elizabeth Bowen as her curated collection of Bowen short stories is published, offering insight into the joys of her prose. And we look ahead to April's best new books, and editor Lettice Franklin picks Katherine Heiny's Early Morning Riser as her top tip for humourous pleasures.
Book List
Unsettled Ground by Clare Fuller
King of Rabbits by Karla Neblett
The House in Paris by Elizabeth Bowen
The Death of the Heart by Elizabeth Bowen
The Heat of the Day by Elizabeth Bowen
Selected Stories by Elizabeth Bowen, selected by Tessa Hadley
Early Morning Riser by Katherine Heiny
Standard Deviation by Katherine Heiny
Last on