Main content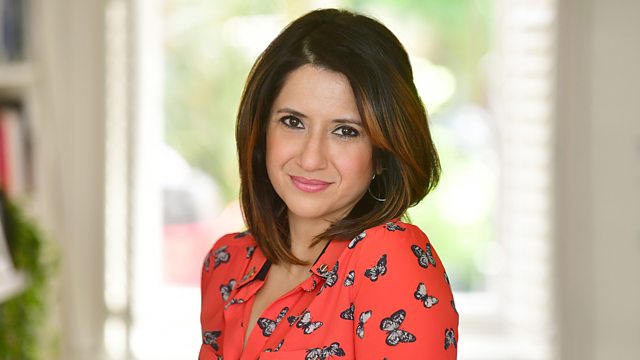 Improving outcomes for children in care
Social entrepreneur Emmanuel Akpan Inwang thinks we can improve outcomes for some of our most vulnerable children by adopting a European approach to children's residential care.
Sangita Myska goes in search of the innovators with big solutions to some of our most intractable problems.
Emmanuel Akpan Inwang was teaching in a Birmingham state school when he became aware of the worrying statistics about how looked after children fare in the world. He became convinced that a model of children's home used in Germany and Denmark, with family life and education at its heart, held the key to improving things in the UK.
After years of research and fundraising his first home is opening in South London later this year and he's planning to open more.
But has he got the right focus and is this model right for the UK?
Contributors include:
Anne Longfield, who has just completed her six year tenure as Children's Commissioner for England
Mark Kerr, CEO of The Centre for Outcomes of Care, a research charity that focuses on improving outcomes for children and families. He also oversees practice at two Children's Homes
Elaine Hamilton, Service Manager for Nether Johnstone House – a children's home in Scotland, and trustee of the Social Pedagogy Professional Association
Producer: Ellie Bury
Last on