Main content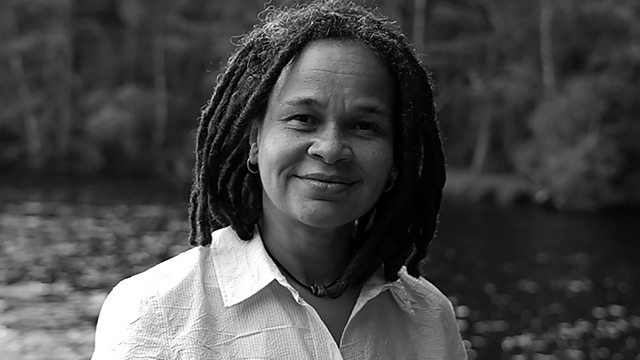 Life, Still by Amanda Thomson
A year on since the first UK lockdown, writers reflect on their changing relationship with the outside world. Ep 3 - Artist and writer Amanda Thomson.
Five writers on how a year of lockdowns has changed their relationship with the nature on their doorstep. This is nature writing for the ordinary, overlooked and not-so-great outdoors close to home.
What happens to nature writing when our access to the great outdoors becomes restricted? We asked writers to reflect on their personal experience of the past year and tell us about their small journeys into the outside world. Those patches of ground, water and sky close at hand which somehow seem more precious now that our access to the outdoors has become so strictly rationed.
In episode four, the artist and writer Amanda Thomson records the natural year unfolding around her Highlands home, which forms a jarring disconnect with the news cycle drifting in from the world beyond. Parts of this piece had their origin in another essay, 'Still, Life', which was commissioned by the Willowherb Review for the Aerial Festival.
Amanda Thomson is a visual artist and writer who is also a lecturer at the Glasgow School of Art. Originally trained as a printmaker, her interdisciplinary work is often about notions of home, movements, migrations, landscapes and the natural world and how places come to be made. She has exhibited nationally and internationally, and her writing has appeared in The Willowherb Review, Gutter and the anthology Antlers of Water, Writing on the Nature and Environment of Scotland, edited by Kathleen Jamie. She lives and works in Strathspey in the Scottish Highlands, and Glasgow. Her first book, A Scots Dictionary of Nature, is published by Saraband Books; and a collaboration with Elizabeth Reeder, microbursts, a collection of lyric and intermedial essays, is published by Prototype Publishing in February 2021.
Produced by Mair Bosworth and Eliza Lomas for BBC Audio in Bristol. Read by the author, with original music by Nina Perry.
Last on
Broadcast