Main content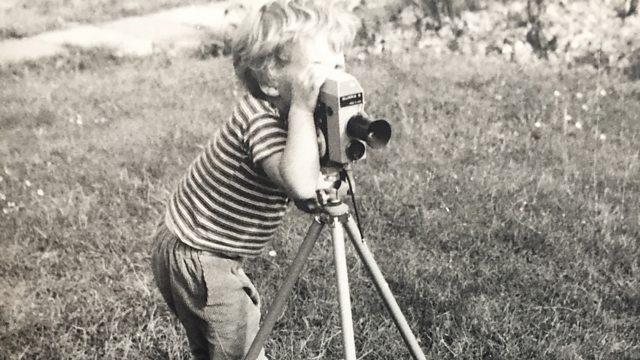 Playwright Mark Ravenhill, The Future of Festivals, 2021 Rathbones Folio Prize.
Live magazine programme on the worlds of arts, literature, film, media and music
The playwright Mark Ravenhill joins us to talk about his new play Angela. It is a tender portrait of his parents; his mother, Angela, who died in 2019, and of his father, Ted. Angela had dementia and the play is about the memories that make us, and how time is more fluid than we might think. Ravenhill began Angela as a play for the stage that he was going to act - and even dance - himself. But Covid restirctions made that impossible so it became an audio play, starring Pam Ferris (Harry Potter, Call the Midwife) as Angela and Toby Jones (Detectorists, Uncle Vanya ) as Ted.
Melanie Abbott joins us to update on the select committee concerning the future of UK music festivals. We also hear about a test festival that took place this weekend in The Netherlands, organised by Fieldlab.
The winner of the 2021 Rathbones Folio Prize is announced today and Front Row we will have the first interview.
Last on
Playwright Mark Ravenhill
Angela
, Mark Ravenhill's new audio play is available online from 26 March to 02 April 2021.
Images: main image above: Mark Ravenhill in 1971.  Image credit: Mark Ravenhill.     Image to the left: the Angela cast and creative team.     Image credit: Louis Blatherwick.
The Rathbones Folio Prize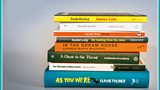 The winner of the Rathbones Folio Prize is announced this evening.      Image: The books shortlisted for the
Rathbones Folio Prize
.     Image credit: Rathbones Folio Prize
Broadcast