Main content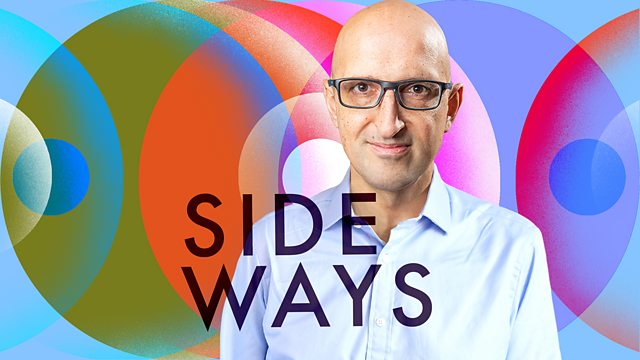 7. Top of the Pops
Matthew Syed asks what the career of the Swedish pop music maestro Max Martin can teach us about creative collaboration.
You might not have heard of Max Martin, but you've definitely heard the songs he's written. You probably know the words whether you like the songs or not. Martin has written many of the world's biggest pop hits. He has 23 number ones, second only to Paul McCartney and John Lennon.
Matthew Syed explores the extraordinary career of the enigmatic pop powerhouse who's one of Sweden's most significant musical exports. Matthew contrasts Martin's songwriting process with the practice of scientific research which has become overwhelmingly collaborative in recent years.
Matthew discovers that Martin's unique approach to collaboration, drawing upon the experience and skill of a vast and diverse range of musicians, has enabled him to stay ahead of the pack when it comes to crafting world-beating pop songs.
Producer: Thomas Curry and Russell Finch
Music, Sound Design and Mix: Benbrick
Series Editor: Russell Finch
Executive Producers: Sean Glynn and Max O'Brien
A Novel production for BBC Radio 4
Last on
Broadcasts