Main content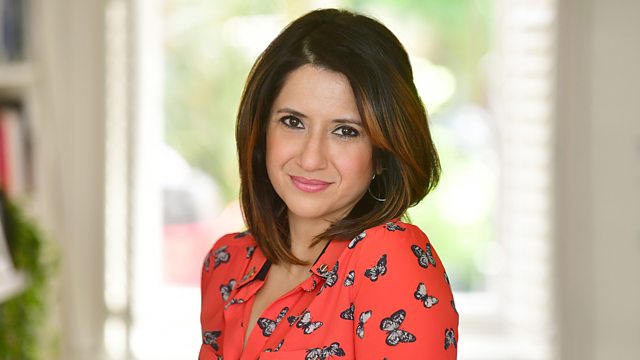 Future Proofing Our Schools
Sangita Myska goes in search of the innovators who think they hold the key to improving the way we live.
In this episode, Sangita Myska asks whether a school dubbed the 'school with no rules' is what our children need to be ready for the 21st century? 
The 'Agora' school in the Netherlands has torn up the rule book to help its kids face the challenges of the future. Rob Houben, is the manager of the school and the closest thing it has to a headmaster. Sangita speaks to him about running a school with no classrooms, no teachers and no formal class time, and takes his idea to a panel of experts to see whether it could work here in the UK.
Contributors:
Rob Houben, Manager at Agora School in Roermond, Netherlands
Peter Hyman, co-Director of Big Education , a new organisation with a mission to change the way we do education in this country
Sugata Mitra, Professor Emeritus at NIIT University, in Rajasthan, India and a serial innovator in education.
Iesha Small has 15 years' experience in the education sector.  She's currently Head of Change for Education at the Youth Endowment Fund.
Producer: Sarah Shebbeare
Last on