Main content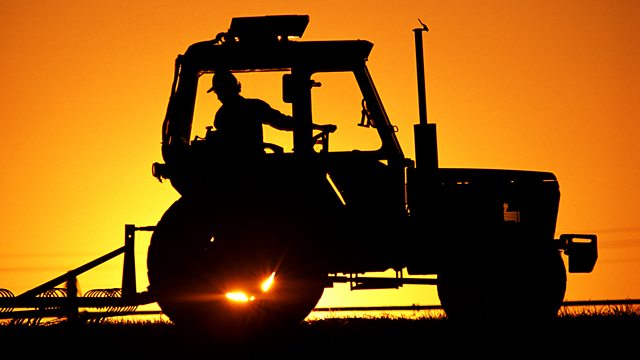 12/03/21 Lynx and rewilding; Shellfish; Online bull auction.
Rewilding plans to reintroduce lynx and wolves.
Exporters say cleaning shellfish before shipping them isn't the answer to EU ban on exports.
Beef sales and online bull auction.
A task force is to be set up to look at reintroducing lynx and wolves to parts of England. Natural England will set up a forum later this year. The Tenant Farmers Association have criticized the plan, they fear it will drive more farmers off the land. However, one farmer and ecologist, who has just welcomed three lynx to his farm in Devon, says it's a welcome proposal.
Shellfish companies say they're not impressed with the government's suggestion that they set up purification plants so they can resume exports to the EU. European rules say that as the UK is now a third country, it will only accept bivalves - fish like cockles and mussels - which have been purified. Fishermen say they don't want to send purified shellfish as it badly affects their shelf life, they say their customers prefer to clean the shellfish when they get them.
Under lockdown, many of us have had to find new ways of working...that includes those selling cattle. One company has teamed up with traditional livestock auctioneers to sell beef cattle and bulls online and in the ring - blending a physical cattle mart and an internet auction. They say it opens up markets the length and breadth of Britain. We report on the sale of 110 pedigree bulls. Organisers say it's one of the biggest sales of its kind in the country.
Presenter = Charlotte Smith
Producer = Rebecca Rooney
Last on
Broadcast