Main content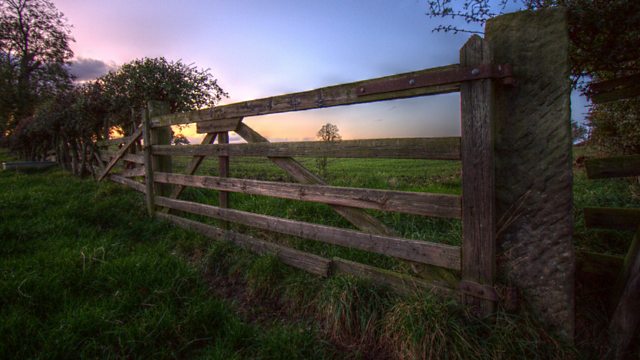 Farming Today This Week: Gene editing, chicken microbiome, horse milk
The pros and cons of gene editing in plants and animals.
Altering the genetics of plants or animals is a contentious subject, and has been argued about for decades now. The Government is currently holding a consultation on plans to allow gene edited crops and animals in England. We hear the pros and cons of this technology.
A researcher is investigating into whether the bacteria and viruses found in chicken manure could be used to assess their health and welfare, rather than using more invasive tests.
And you've heard of goats' milk, sheep milk or even oat 'milk' - but what about horse milk? A Somerset farmer has diversified into producing organic mares' milk, which he sells online.
Presented by Charlotte Smith and produced by Beatrice Fenton.
Last on
Broadcast