Main content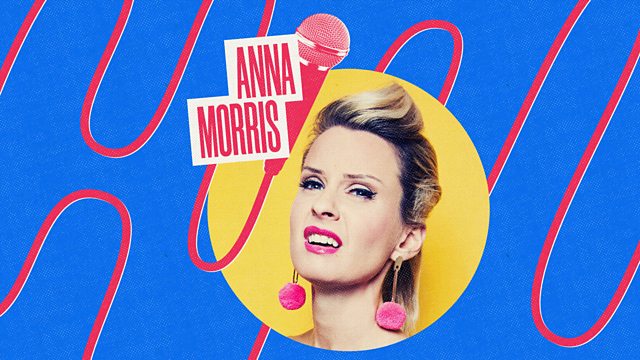 Anna Morris: Kid-Life Crisis
To have or not to have. That's the question. About kids that is. Especially when you're about to hit 40, single, and you've moved back in with your parents.
Anna Morris hit forty, was single, childless and living back with her parents. Success! She hit a kid-life crisis – like a mid-life crisis but with the added pressure of diminishing fertility.
In this half-hour stand-up show, recorded in front of a remote audience, she looks at all the different ways in which women deal with ageing, dating and being childless – or child free. There's a difference in approach evident in just those two ways of describing women who don't have kids.
From an 'incompetent cervix' diagnosis to proud but patronising new mothers, Anna recounts her journey through the travails of a woman without children.
Written and performed by Anna Morris.
With Jess Robinson and Sam Underwood
Producer: Alison Vernon-Smith
A Pier production for BBC Radio 4
Last on
Broadcasts