Main content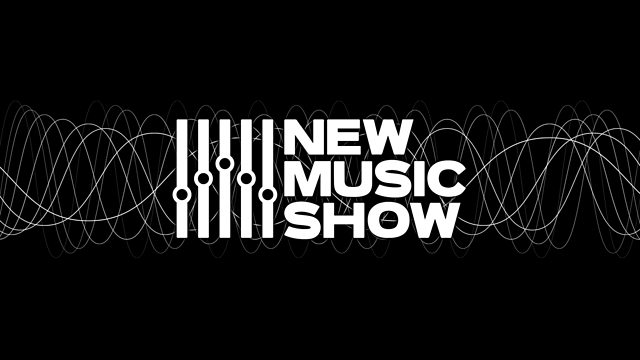 Aberdeen Sound
Tom Service with recordings from Aberdeen's Sound Festival and London's Cafe Oto, plus a recent release of music by Anthony Braxton.
Tom Service presents music by Philippe Hurel recorded by Ensemble Court-Circuit as part of Aberdeen's online Sound Festival earlier this year, an electronic set by German composer Marcus Schmickler and two pieces from the Hermes Experiment's recent studio session recorded specially for the programme. Plus tracks from recent releases of music by Maya Verlaak and Anthony Braxton.
Last on
Music Played
Beatriz Ferreyra

MurmureIn

Performer: Beatriz Ferreyra.

Souvenirs Cachés / Innermost.
Persistence of Sound.
2.

Philippe Hurel

D'un trait

Performer: Alexis Descharmes.

Maya Verlaak

Song and Dance

Ensemble: Apartment House.

All English Music is Greensleeves.
Another Timbre.
5.

Pete Stollery

Clermont Horns

Performer: Pete Stollery.

Anthony Braxton

Composition 284

Performer: Kobe Van Cauwenberghe.

Ghost Trance Solos.
All That Dust.
2.

Ewan Campbell

London, he felt fairly certain, had always been London

Ensemble: The Hermes Experiment.

Marcus Schmickler

Improvisation

Performer: Marcus Schmickler.

Ruari Paterson-Achenbach

to sleep on it

Ensemble: The Hermes Experiment.
Broadcast