Main content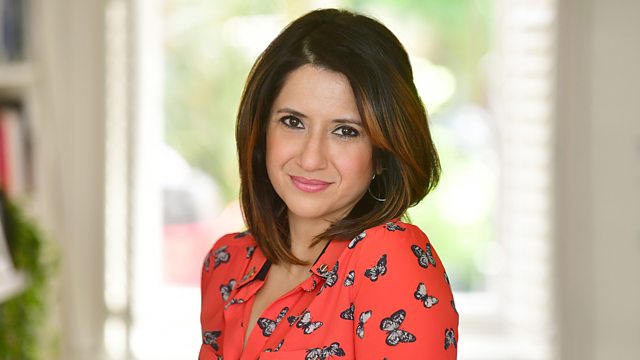 Searching for Lasting Happiness
Innovator Mo Gawdat believes his algorithm can bring you lasting happiness.
Sangita Myska goes in search of the innovators who think they hold the key to improving the way we live.
Each week, we hear from a different innovator trying to solve a different problem. You'll find out what motivates them, why they're tackling it, and what their solution is. We'll then stress test their idea with a panel of experts. 
In this episode we're tackling nothing less than the secret to lasting happiness. Our innovator is former Chief Business Officer for Google X, Mo Gawdat who says he has come up with a mathematical solution to happiness. 
Contributors include:
Prof. Laurie Santos, a cognitive scientist and Professor of Psychology at Yale University. 
Dr. Michael Plant, a moral philosopher who researches how to make people happier. He's the Founder-Director of the Happier Lives Institute and a post-doctoral Research Fellow at the University of Oxford
Emily Esfahani Smith, is the author of  'The Power of Meaning: Finding Fulfillment in a World Obsessed with Happiness'.
You can find out more about Mo Gawdat by searching for the 'Slo Mo' podcast.
Producer: Sarah Shebbeare
Last on