Main content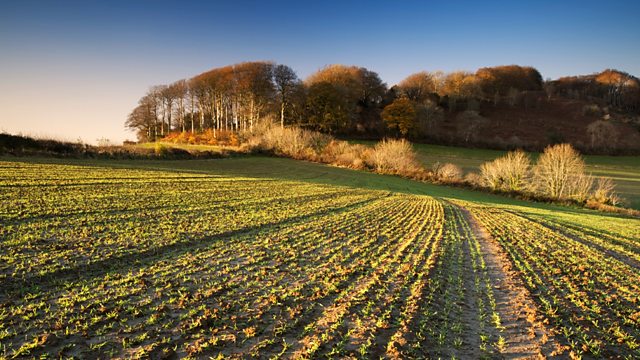 22/02/21: Horticulture trade; Trawling; Rural Crime
The horticulture industry calls for urgent action to solve the disruption to Northern Irish trade, plus how Brexit will impact trawlers fishing around the UK.
As MPs prepare to debate the ongoing issues affecting trade between Great Britain and Northern Ireland, the horticulture industry is calling for urgent action to solve the disruption. The Northern Ireland protocol means it is now subject to EU trade rules - with Great Britain classified as a "third country". Most plants and trees are now unable to be sold into Northern Ireland because the EU has rules to protect against importing diseases. One grower tells us losing this market could cost him half a million pounds.
Today Farming Today starts a week-long look at trawling; how it works, how the industry could be affected by Brexit and what happens now the UK has more control over what happens in its waters. We start the week by speaking to Bryce Stewart, a fisheries biologist and associate professor at the University of York.
And as the NFU asks farmers to share their experiences of rural crime, we hear how on-farm crime is impacting life in the countryside, from the perspective of a gamekeeper and Special Police Constable.
Presented by Charlotte Smith
Produced in Bristol by Natalie Donovan
Last on
Broadcast