Main content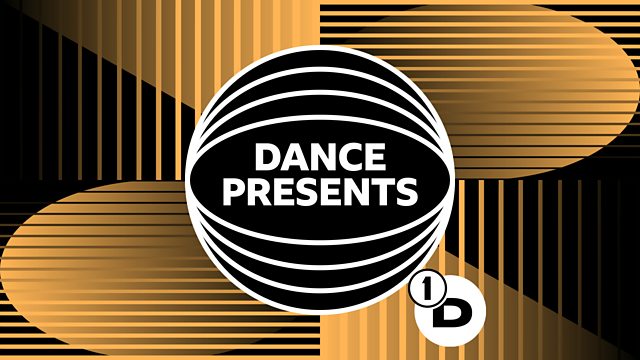 Armada Music: Duvall
The worldwide exclusive first set from Disciples member Duvall for Armada Music.
Radio 1 Dance Presents and Armada Music bring you something special this week... the world exclusive debut set from founding Disciples member Duvall.
Disciples have had international success with records such as 'On My Mind' and their collaboration with Calvin Harris 'How Deep is Your Love'. Duvall is now stepping out on his own and teaming up with Armada Music for his debut solo single 'Every Song' featuring bshp.
In his debut set Duvall drops his brand new track alongside tracks from Tensnake, Riva Starr, DJ Gregory and finishes with some huge club anthems.
On radio
Music Played
Tensnake

Call Me (feat. Hexe)

Mylo

&

Claptone

Drop The Pressure

Banji Boys

Love Thang (Cat Walk Mix)

Riva Starr

&

Gavin Holligan

If I Could Only Be Sure

Currents

&

Jesusdapnk

Caliente

Tiggi Hawks

Electric Sun (Azello Extended Mix)

Remix Artist: Azello.

Bombossa Brothers

&

Yulia Niko

La Playita (feat. Totó la Momposina)

DJ Gregory

&

Gregor Salto

Canoa

DJ Gregory

&

Gregor Salto

Canoa

Beatchuggers

Forever Man (How Many Times) (Earth n Days Remix)

Remix Artist: Earth n Days.

Beatchuggers

Forever Man (How Many Times) (Earth n Days Remix)

Remix Artist: Earth n Days.

John Summit

Deep End (SIDEPIECE Remix)

Remix Artist: SIDEPIECE.

Blackhill 2.0

On My Mind Edit

Blackhill 2.0

On My Mind Edit

Dennis Ferrer

&

Disciples

Whisper

Sweely

The Never Ending Groove

Sweely

The Never Ending Groove

Robert Miles

&

Tin Licker

Children

York

On The Beach (Kryder Extended Edit)
Broadcasts
BBC Radio 1

&

BBC Radio 1 Dance