Main content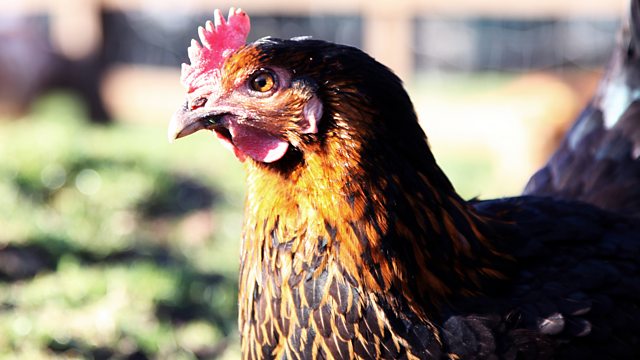 17/02/21: Growers levy ballot, NI Cattle, Rural buses, Soggy Beet
Growers who voted to scrap the mandatory AHDB levy say they are disappointed by how the AHDB is interpreting the ballot results; plus calls to improve rural bus services.
An alleged reinterpretation of the results of a ballot on whether horticulture farmers should keep paying a statutory levy to the Agriculture and Horticulture Development Board is fuelling anger amongst some growers. All farmers have to pay the mandatory levy to the AHDB; how much they pay is based on the size of the business. The money is used to fund the AHDB's research, technological support and marketing. The results showed that 61% voted 'No' the levy should not continue, in the 'Yes' or 'No' poll - but the AHDB has suggested votes from people who pay more levy should carry more weight, which would mean the result is in favour of keeping the levy in place.
Sugar beet growers say thousands of tonnes of sugar beet are lying unharvested because of waterlogged ground and recent freezing temperatures. Farmers in Norfolk, in particular, are facing the prospect of having to wait weeks before the land dries out enough, to lift the crop.
As we continue our week looking at Rural Services, we hear how some rural bus services are being affected by dwindling passenger numbers during the pandemic.
Plus how the Northern Irish protocol is having an impact on a long standing trade in pedigree livestock across the Irish Sea.
Presented by Anna Hill
Produced in Bristol by Natalie Donovan
Last on
Broadcast