Main content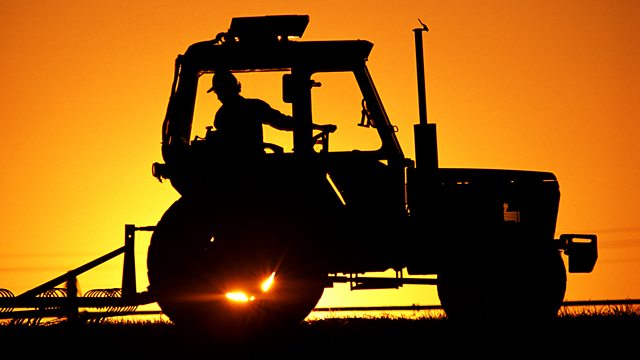 19/02/21: Rural home care; 20 years since Foot & Mouth; Neonic derogation
Companies providing rural home care are reducing services due to staff shortages and high costs And we look back to 20 years ago when foot and mouth disease devastated UK farms.
Farming Today has learned that some home care providers are pulling out of offering services in rural areas - because they can't recruit enough staff, or afford the high mileage costs. All this week we've been assessing how rural services have been affected by the pandemic. Our disability reporter Carolyn Atkinson hears from people left with no social care support at home, despite being told they qualify for the service.
This winter's very cold weather is likely to mean sugar beet growers will not now be using a controversial pesticide to protect crops from the destructive Virus Yellows. In January the Government approved a derogation permitting the use of a banned neonicotinoid seed treatment - under strict conditions. We hear how those conditions are unlikely to be met.
And 20 years ago today, a vet identified foot and mouth disease in pigs at an abattoir in Essex. Anna Hill looks back on what became one of the darkest episodes for British agriculture in generations.
Presented by Caz Graham
Produced in Bristol by Natalie Donovan
Last on
Broadcast