Main content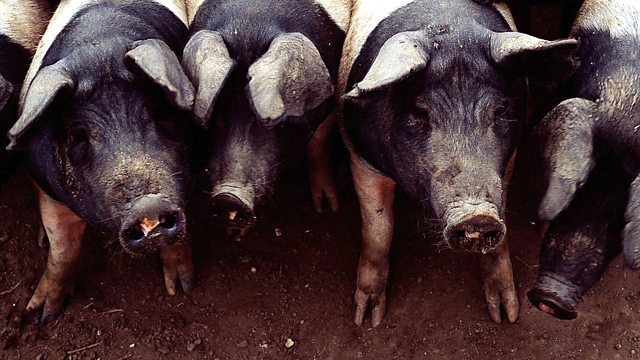 18/02/21: Xylella disease, Loneliness and connectivity, Tractor loans
New plant import restrictions are announced to protect GB against Xylella disease, and we hear how young people living rurally are more affected by lockdown loneliness.
Plant importers tell Caz Graham they are concerned new restrictions to stop the spread of Xylella could impact on their business. Xylella is a bacterium that causes disease in a range of woody plants like olive trees, lavender and rosemary. It was identified in Italy in 2013 and since then it's spread to France, Spain, Germany and Portugal. It has not yet been detected in the UK, however the Government has announced that from next month there will be stricter controls around imports of plants from where Xylella is present.
A survey from the University of Edinburgh has found that young people living in rural parts of Scotland are struggling more than older members of the community with loneliness. The researchers say poor broadband connections can exacerbate the problems young people face rurally.
Plus we hear how three farms have had their businesses transformed this year with the loan of a brand new tractor!
Presented by Caz Graham
Produced in Bristol by Natalie Donovan
Last on
Broadcast