Main content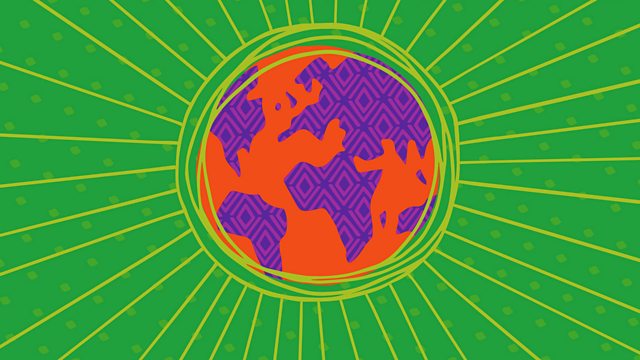 Road Trip to Uganda
Lopa Kothari presents the latest releases from across the globe with music from Electric Jalaba, Jon Wilks and Las Lloronas, plus a Road Trip to Uganda with James Isabirye and a track from this week's Classic Artist, Sevara Nazarkhan, from Uzbekistan.
Last on
Music Played
Electric Jalaba

Fulan

El Hal/The Feeling.
Strut Records.
5.

Azumah

Woza Moya

Long Time Ago.
Nyami Nyami Records.
3.

Haco

Over The Unfinished Bridge

Rough Guide to Avant-Garde Japan.
World Music Network.

Jon Wilks

John Riley

Up The Cut.
Jon Wilks.
4.

Sevara Nazarkhan

Ei, Sarvi Ravon

Tortadur.
Sevara Nazarkhan.
7.

Wei Zhongyue

Shimian Maifu (Part 1)

Excavated Shellac An Alternate History of the World's Music.
Dust-to-Digital.
18.

Albert Ssempeke

Omusango gw'abalere (The Case of the Flute Players)

Ebigwala Group from Nambote Village, Bubago Parish, Busiki County

Wamwenda

Dim Abolo

Mito Nyo Cot A Dako Ot (An affair with a married woman)

Nile Beat Artists

Omukazi Ow'omwano Tanoba

Joel Sebunjo

Empale ya Kadde

Nilotika Cultural Ensemble

Ejokawulida

Ejokawulida EP.
Nyege Nyege Tapes.
1.

Drissi El-Abbassi

Khalouni nebki (Let Me Cry)

Rai Sidi Bel Abbes.
Nashazphone.

Lion's Drums

Alouatta (hembra)

Kagabas.
Lion's Drums.
1.
Broadcast