Main content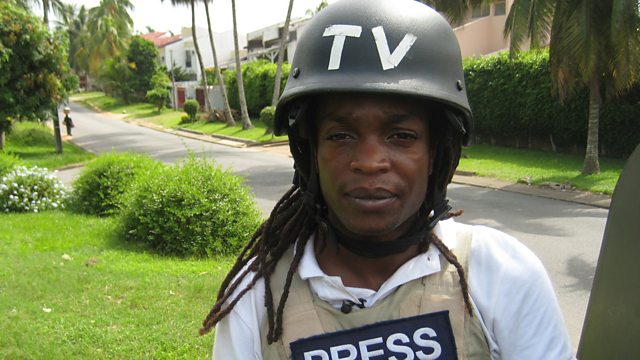 Practical Action
TV reporter Seyi Rhodes makes the Radio 4 Appeal on behalf of Practical Action.
TV reporter Seyi Rhodes makes the Radio 4 Appeal on behalf of Practical Action.
To Give:
- Freephone 0800 404 8144
- Freepost BBC Radio 4 Appeal. (That's the whole address. Please do not write anything else on the front of the envelope). Mark the back of the envelope 'Practical Action'.
- Cheques should be made payable to 'Practical Action'.
- You can donate online at bbc.co.uk/appeal/radio4
Registered Charity Number: 247257
Last on
Practical Action
Practical Action is an innovative development group helping people find solutions to some of the world's toughest problems, such as the devastating effects of climate change. They work with communities in South Asia, Africa and South America to develop lasting and locally owned solutions for agriculture, climate resilience, water and waste management and clean energy.
Climate change in Nepal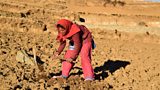 Farming in the Himalayas is tough. Climate change makes it even harder. Two thirds of Nepal's people rely on farming for food and income. But cycles of floods and droughts are destroying their crops. This dramatic change in the weather is destroying farmers' livelihoods.
Ganga's Story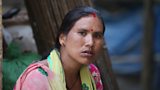 Take Ganga. Her day starts with a two-hour walk to fetch water and firewood. After feeding her children, she works on her farm until nightfall. Climate change means however hard she works, Ganga's crops often fail. Farmers like Ganga can still adapt and succeed.
Turning the tables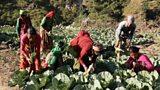 An ingenious combination of small things can make a big difference. From seeds better suited to changing weather and solar-powered irrigation, to new farming methods and business training. This is an approach that's already helped farmers elsewhere in Nepal adapt to the changing climate and with your support we will reach even more vulnerable communities like Ganga's. Donate before 9th March and the UK government will match your donation.
Broadcasts