Main content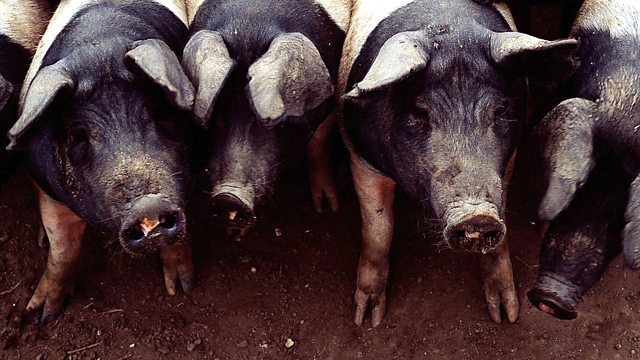 21/01/21 Floods, Farm payments, Vets racism research
Farmers affected by flooding tell us how they get prepared, and researchers look into what effect racism has on UK vets.
The Environment Agency has warned farmers in many areas of the country to prepare for flooding as storm Christoph hits. With melting snow in some areas and much ground already saturated 'significant flooding' is expected. We speak to Chris Alford who farms on land in a flood plain in Brecon about how he gets prepared.
Research suggests that farmers doing the right thing for the environment are also doing the right thing financially. The study from Rothamsted Research, the University of Reading and Newcastle University analysed data gathered over 9 years in the Government's annual Farm Business Survey. It found that subsidies paid to farmers for protecting the environment lead to more "stable" incomes compared with payments based purely on the area of land they farm.
As we continue our week looking at the work vets do, we find out about a project that's looking to support farms to establish better antimicrobial stewardship, and we speak to the British Veterinary Ethnicity and Diversity Society about it's new survey which is aiming to find out how UK vets are affected by racism.
Presented by Charlotte Smith
Produced in Bristol by Natalie Donovan
Last on
Broadcast