Main content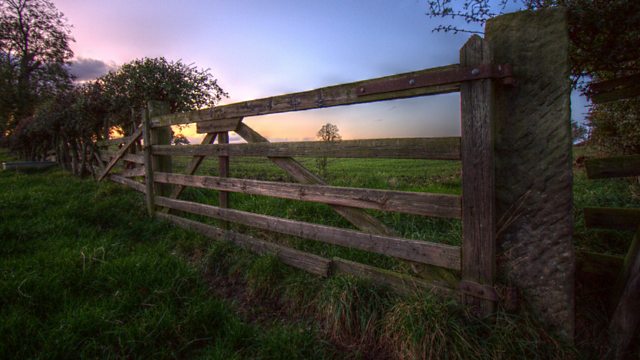 16/01/21 Farming Today This Week: EU exports, Emergency Sugar Beet Pesticides, Sea Shanties
How food producers caught up in post-Brexit port chaos are coping with delays, and the furore over farmers being allowed to again use a banned pesticide.
The Scottish Government is calling on Westminster to pay compensation to food companies caught up in what it describes as a 'catastrophic' post-Brexit export situation. Fish and shellfish firms in particular have faced delays getting exports to the EU. Some are warning they may go out of business after consignments arrived in France rotting. Meanwhile the Scottish Fishermen's Federation has written to the Prime Minister saying some boats aren't putting to sea while others are landing their catch in Denmark to avoid the delays.
We discuss the Government's controversial decision to allow sugar beet growers to use an EU-banned neonicotinoid pesticide. Farmers used to use the seed coating to prevent the aphid-transmitted virus yellows disease from spreading, but since it was banned, yields have been severely affected. The Labour party and more than 40 wildlife and environment groups are calling on the Government to reverse it's decision to give emergency authorisation for it's use this year.
Plus it could be a sign of how much we're missing those get togethers during this lockdown, but the age-old traditional sea shanty has gone viral on the popular video app Tik Tok.
Presented by Charlotte Smith
Produced in Bristol by Natalie Donovan
Last on
Broadcast