Main content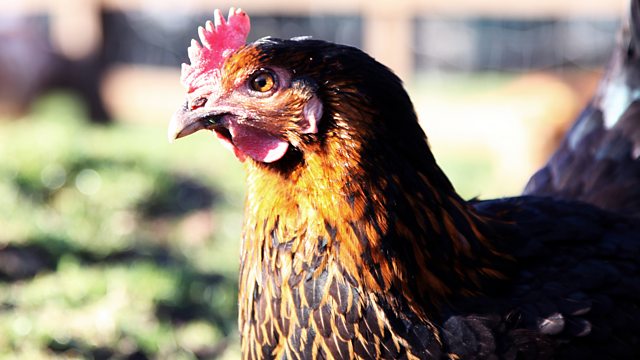 20/01/21 River monitoring, Live imports, New vets
The Environment Agency says funding gap has lead to a decrease in water monitoring, and poultry import problems.
The Chief Executive of the Environment Agency says a shortage in funding has lead to a decrease in environmental monitoring. Sir James Bevan was giving evidence to The Environment, Food and Rural Affairs Parliamentary Committee yesterday about the impact the Covid 19 pandemic has had on the work of the agency. It comes as flood warnings are issued to a number of areas of the UK ahead of Storm Christophe.
We have been hearing the difficulties food exporters have been having since the UK left the EU. Today we speak to an importer of day-old chicks who says he has lost around £10,000 worth of business so far because he is unable to access the system to complete paperwork.
And as we continue our week looking at vets, we speak to newly graduated farm vet Emily Collins-Wingate about what it has been like starting her job in the middle of a pandemic.
Presented by Anna Hill
Produced in Bristol by Natalie Donovan
Last on
Broadcast