Main content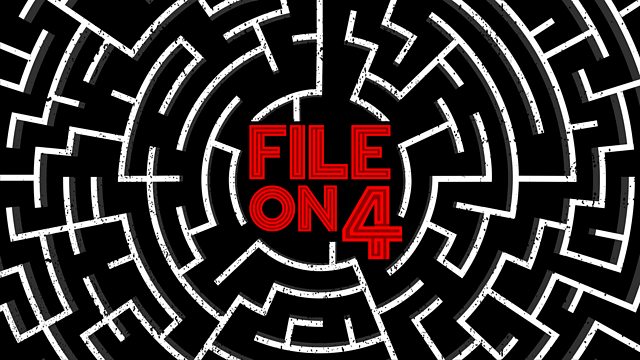 Women Who Abuse
File on 4 explores the little understood issue of female-perpetrated child sexual abuse, and the shame, stigma and stereotyping that prevents victims achieving closure and justice.
Women are seen as the caring, nurturing sex, safe to be left in charge of children.
But stigma and stereotyping around female perpetrated abuse means it can be seen as a lesser crime, with many victims deeply reluctant to report their ordeal to the authorities.
Experts tell File on 4 that current case numbers are the 'tip of the iceberg', while the early indicators of abuse, like online grooming and social media befriending, can be brushed aside when the abuser is a woman.
File on 4 hears from adult survivors who describe decades of trauma and shame caused by their female abusers, as well as the difficulties they faced in reporting the crime.
Psychologists and campaigners say the criminal justice system urgently needs to better support victims to give evidence.
They describe how abusers are still able to take advantage of laws that leave children in informal settings, such as sports clubs and choirs, open to abuse, settings where female abusers can thrive.
And although societal perceptions of female child sexual abuse are changing, many deeply traumatised victims risk being left behind.
Reporter: Melanie Abbott
Producer: Helen Clifton
Editor: Gail Champion
Last on
The hidden victims of female child sexual abuse, fighting for justice - and closure.
Broadcasts