Main content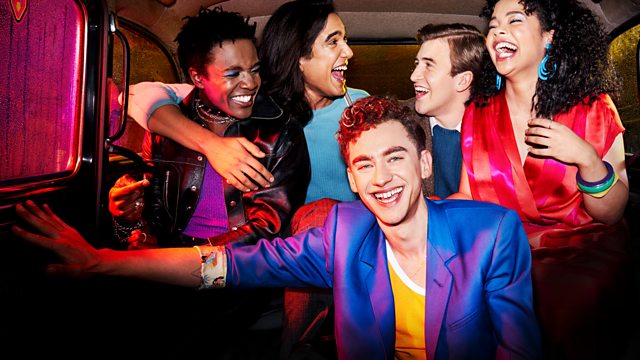 It's a Sin, how Aids has been depicted in culture, Glastonbury Festival cancellation, London International Mime Festival
We review Russell T Davies' It's a Sin starring Olly Alexander.
After weeks of speculation, we heard today that the 2021 Glastonbury festival is to be cancelled amidst uncertainly due to Covid. Tom talks to the Chairman of the Department of Culture Media and Sport parliamentary select committee, the Conservative MP Julian Knight, who today issued a strong statement condemning the government for not stepping in to assist the industry.
Russell T Davies' hotly anticipated new Channel 4 series It's A Sin begins tomorrow night. Set in the 1980s, it follows the story of the Aids crisis and charts the joy and heartbreak of a group of friends over 10 years in which everything changed. Critic David Benedict reviews.
We'll also be exploring depictions of the Aids crisis and its impact across the decades on stage, screen and other artforms with David and journalist Juliet Jacques.
The London International Mime Festival started this week, online only this year, and as part of that they've commissioned five original short films – between three and 10 minutes each – which are available to view free. Critic Sarah Crompton reviews the five very different works.
Presenter: Tom Sutcliffe
Producer: Simon Richardson
Last on
It's A Sin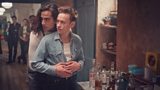 It's A Sin is on Channel 4 from Friday 22nd January at 9pm

Image left shows Nathaniel Curtis and Olly Alexander in It's A Sin 
Main image above cast from It's A Sin (c) Hannele Majaniemi/Channel 4 
London International Mime Festival
Broadcast