Main content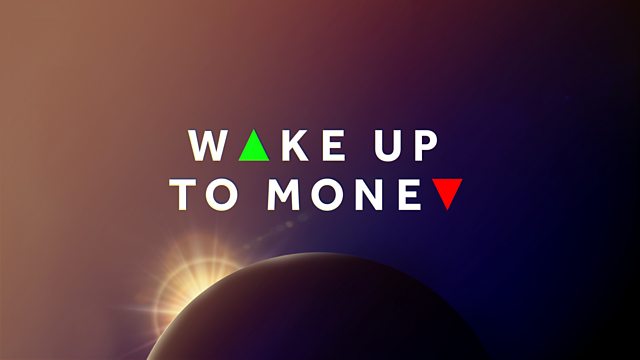 Nissan and the North East
We hear from a Nissan supplier after the Japanese carmaker commits to Sunderland. And it's goodbye to Glasto yet again - what is the impact on the live music business?
What does Brexit mean for the future of Britain's biggest car plant? Back in November the Nissan boss said a no-deal Brexit would make its Sunderland site "unsustainable". Now he's told the BBC he welcomes the EU-UK trade deal that was struck at the end of last year.
Also: Why the pound is rising despite so much gloomy news and as Glastonbury is cancelled for the second year running, what does it mean for the music industry and those whose livelihoods depend on it?
#wakeuptomoney
With Felicity Hannah
Last on
Broadcast