Main content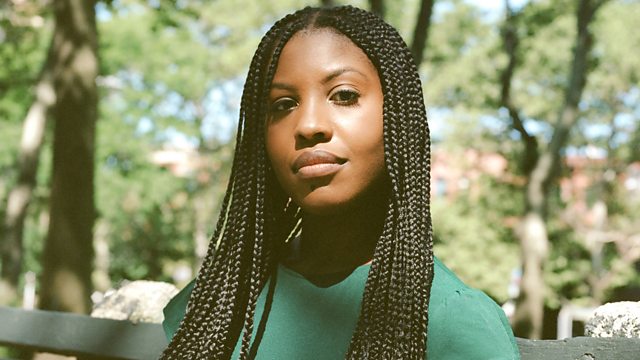 Raven Leilani
Elizabeth Day is joined by Raven Leilani, whose novel Luster is one of the most hotly tipped debuts of 2021.
Luster by Raven Leilani tells the story of Edie, a drifting 20-something woman in New York who begins an affair with a married man, and finds herself moving into his marital home. It's a darkly comic novel about the shifting tensions between race, sex, money and identity, constantly questioning the balance of power. Raven Leilani talks to Elizabeth Day about her debut.
Also on the programme, the life and work of twentieth century Danish writer Tove Ditlevsen. Her tumultuous biography - she struggled with drug addiction and mental health problems, and was married four times - has often overshadowed her work but now she is enjoying a renaissance and being celebrated for her writing. Olga Ravn and Jessica Harrison explore her literary strengths.
And Canadian writer Eric Dupont sends us a postcard from Montreal.
Last on