Main content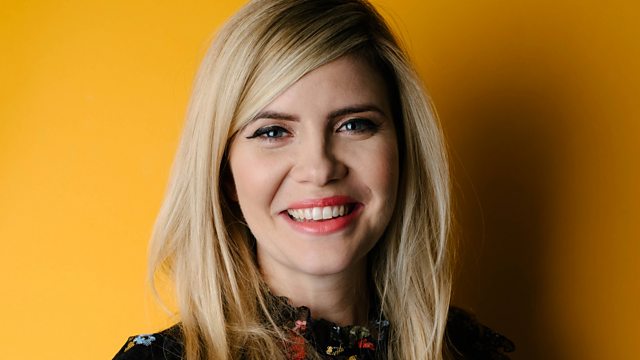 The Closure of Schools, Ghosted by Mum, Naked Walkers
We discuss the shutting of schools, the handling by the government, the impact on working life, parents and children, and whether it is the right decision.
We're in another lockdown. Schools are shut like last time. Only children of key workers and those who are vulnerable can go in. Listeners have already been in touch expressing their concerns. We want to hear from you. Is it the right thing to do? Why has the messaging been so inconsistent. What impact will school closures have on working life, parents and children? How different is this from where we were in March? We want to hear from you.
We've talked about 'ghosting' before on Woman's Hour, usually in the context of relationships where a partner or prospective partner just suddenly disappears and cuts off all communication. Hannah, a listener, wrote to us to tell us her story of being ghosted by her own mother. She talks to Emma.
Lockdown has been a perfect opportunity for people to get outside and explore the great outdoors. But would you consider doing it in the nude? Donna Price - a volunteer for British Naturism and head of the Women in Naturism campaign says that despite women's fears about body image and being leered at by men, walking and swimming naked with other people can be the most liberating, confidence-building and joyous of experiences. But what does it feel like crossing from being a clothes-clad member of society into being naked with strangers? Journalist Caroline Steel reflects on her own experience and the revelations she had about the way society views women's bodies.
Presenter: Emma Barnett
Producer: Lucinda Montefiore
Last on
Broadcast

Podcast
Women's voices and women's lives - topical conversations to inform, challenge and inspire.