Main content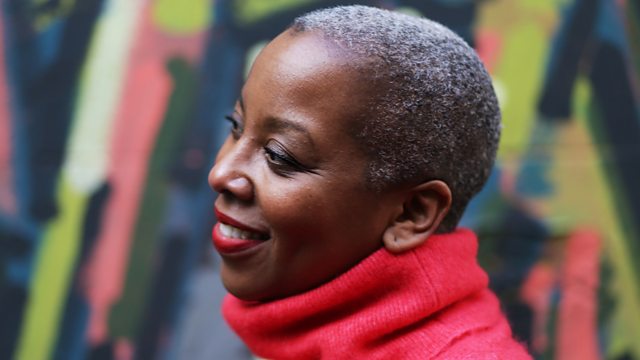 Transcendence: How Can I Feel Art Again?
After 25 years of professional arts curating, Gaylene Gould finds herself largely unmoved by visual art. Can she reawaken the physical feelings that first drew her to culture?
When Gaylene Gould was younger she would find herself speechless and breathless in the presence of great sculpture and fine painting. Now, after 25 years of professional arts curating, she has seen it all and finds herself largely unmoved.
Gaylene wants to recover the spark which left her rooted to the spot in a gallery, unable to move or speak. It's a feeling she thinks of as "transcendence", and she wants to experience it again.
At the extreme end of this spectrum is Stendhal syndrome, or Florence syndrome, which occurs when individuals are exposed to objects or phenomena of great beauty and experience symptoms including rapid heartbeat, dizziness, fainting, confusion and even hallucinations.
She tests her capacity for interoception, the sensing of your internal bodily changes, with the help of the neuroscientist Sarah Garfinkel, and meets the Turner Prize-winning visual artist Mark Leckey, whose works are concerned with art's magic and ritual qualities. Art historian Chloe Ward recalls the rise of activist art in the 1840s, when painters actively sought to provoke emotions with images of social deprivation to compel people into taking action. Zoe Whitley, director of the Chisenhale Gallery, encourages a wider view of the cultural experience outside of institutions.
Can Gaylene reawaken her sensitivity to art?
Produced by Sasha Edye-Lindner and Joby Waldman
Presented by Gaylene Gould
A Reduced Listening production for BBC Radio 4
Last on
Broadcasts