Main content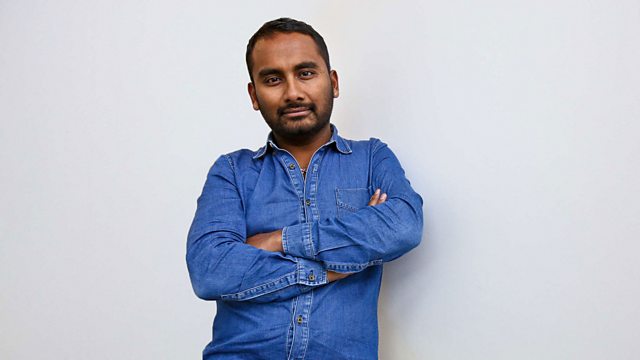 Amol Rajan and guests discuss health inequalities in the UK, why they exist and how they might be reduced. Is now the time to bring about a fundamental shift?
Rethink Fairness is the latest chapter in Radio 4's Rethink project that ran throughout last year. It is a series of five discussions spread over one week at the start of the new year, presented by Amol Rajan. Its focus is fairness, a theme that emerged time and again in the conversations and essays of 2020. The pandemic brought renewed focus on health outcomes across social and racial groups and raised questions about whether our care and health system performed differently across the country and, if so, why? Those concerns are not new, but might now be the time to bring about a fundamental shift and rethink how we might make the situation fairer?
Contributors
Sir Angus Deaton, professor of economics and international affairs at Princeton University and Nobel laureate for his work on health, inequality and poverty
Professor Michael Marmot, epidemiologist and author of the Marmot Review which published its report 'Fair Society, Healthy Lives' in February 2010. The follow-up Marmot Review: 10 Years On was released in February 2020.
Dame Julie Moore, former nurse and recently retired chief executive of University Hospitals Birmingham NHS Foundation Trust
Dr Saleyha Ahsan, emergency medicine and intensive care doctor at the Ysbyty Gwynedd Hospital in Bangor, north Wales. She has also worked as a humanitarian doctor in Libya and Syria. and is a broadcaster.
Producer: Louise Hidalgo
Editor: Rosamund Jones
Last on
Broadcasts

Listen to the Rethink Podcast
Why we need to Rethink just about everything...