Main content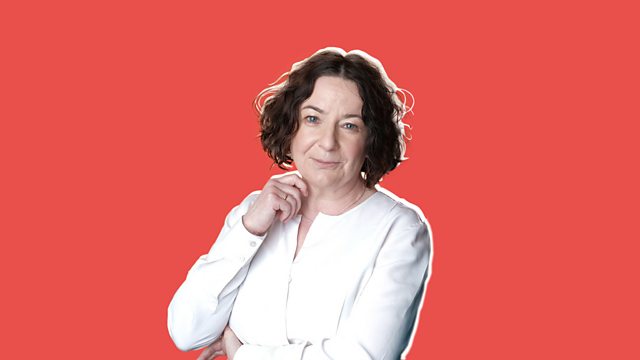 A farewell to Jane Garvey, Women on the moon, Ageing well
Elizabeth Day gives Jane Garvey an exit interview. Plus, what are the qualities women need to succeed as astronauts?
Holly Ridings is the first woman to be Nasa's chief flight director and is in charge of the Artemis programme - named after Apollo's twin sister - which will land the first woman and next man on the Moon by 2024. She tells us about the challenges involved with space travel and what makes a good astronaut.
More and more of us are living longer - so how can we do it better? Consultant Geriatrician Dr Lucy Pollock, CEO of the Centre for Ageing Better Anna Dixon, and Dr Niharika Duggal from the University of Birmingham explain how to approach independence, exercise, and even driving as we get older.
As The Archers celebrates 70 years, we look at how farming - the backdrop of the radio drama - has changed for women since it's been on air. Felicity Finch, who plays Ruth Archer, meets Mary Quicke - one of the real life inspirations behind the storylines.
What makes the night sky so magical? We speak to Karine Polwart, a folk singer whose new work takes inspiration from the stars she watched as a child.
And, of course, we say goodbye to Jane Garvey who leaves Woman's Hour after 13 years. The journalist Elizabeth Day quizzes Jane, and we listen back to some of her funniest moments.
Presenter: Melanie Abbott
Producer: Rosie Stopher
Editor: Sarah Crawley
Last on
Broadcast

Podcast
Women's voices and women's lives - topical conversations to inform, challenge and inspire.