Main content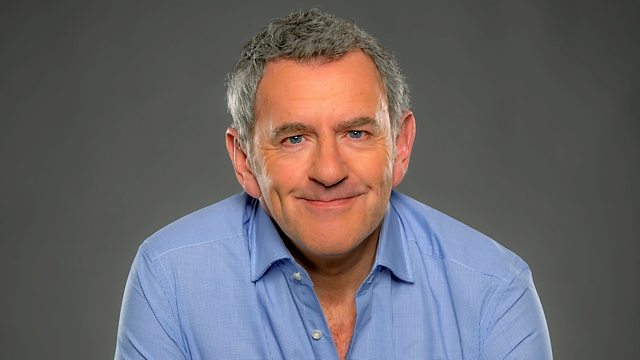 with Stephen Jardine
A revived initiative to applaud the heroes of the pandemic has had a muted return. Stephen is asking how should we show thanks to key workers? Call 08085 92 95 00 or Text 80295 [Standard rates apply]
Also on the Programme
TONY MORTIMER
We'll be hearing from former East 17 Band Member Tony Mortimer about his new found love of books, aged 50.
WORSHIP
How is the January lockdown affecting people with religious faith in Scotland?
A SONG FOR YOU
We'll be hearing from Rachael who wants to say thanks to her wee sister Janey. If there's a great person or people you'd like to show your appreciation for with a great piece of music get in touch. Text 80295 [Standard rates apply]
LOCKDOWN LEARNING 
Find out how your tech can save the day if you're stuck inside for home-schooling.
HOW TO KEEP RELATIONSHIPS HEALTHY
With divorce rates up in Scotland – how can we keep our relationships healthy in lockdown?    
           
BIKE THEFT 
There's been a huge increase in bike thefts; Edinburgh cyclists apparently suffering more than most.
BAD PARENTS
This week on Bad Parents Club, lockdown 3, sharing bedrooms, and the controversial new Danish TV show for kids and smoking on TV dramas.
Last on