Main content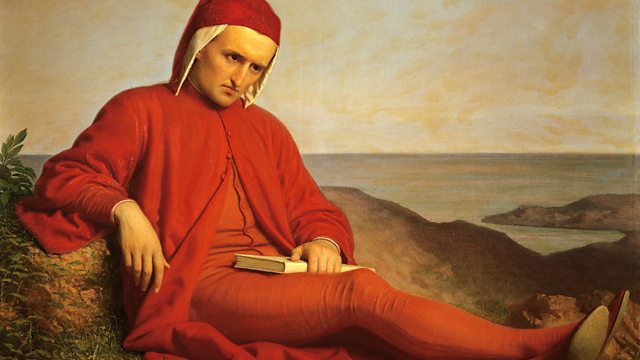 Dante's Divine Comedy 700 years on with Katya Adler; Costa Book Awards category winners
The winners of the Costa Book Awards categories are announced; the Costa Novel winner discusses their winning book; Katya Adler on her passion for Dante's Divine Comedy.
Suzannah Lipscomb, Chair of Judges for the Costa Book Awards 2020, joins us to reveal exclusively the winners in each of category: Novel, Children's, Poetry, Biography and Debut Novel. This is followed by an interview with the winner of the Best Novel category.
Dante Alighieri wrote The Divine Comedy 7 centuries ago but - like all great literature – it still speaks to us in today's world. Katya Adler, the BBC's Europe Editor and lover of all things Italian is a fan of the epic poem and has made a 3 part series for Radio 4. She discusses what she's set out ot explore and who she's done that with.
Presenter: John Wilson
Producer: Hilary Dunn
SM: Donald MacDonald
Last on
Costa Book Awards
Costa Book Awards
First Novel Award

Love After Love
by Ingrid Persaud
Biography Award

The Louder I Will Sing
by Lee Lawrence
Poetry Award

The Historians
by Eavan Boland
Children's Award
The Voyage of the Sparrow Hawk
 by Natasha Farrant 
Novel Award
The Mermaid and the Black Conch
by Monique Roffey
Dante's Divine Comedy
Main image: Portrait of Dante Alighieri by Domenico Petarlini
Photo credit: Getty Images
Katya Adler's series
Dante 2021
begins on 
Radio 4
 on Mon 11 Jan
at 4 pm 
Broadcast