Main content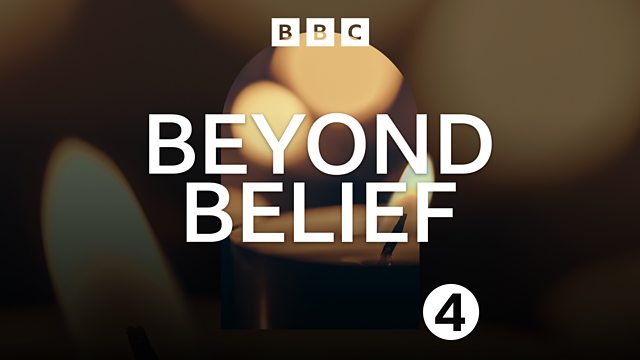 The Dalai Lama
Ernie Rea discusses the life of the Dalai Lama.
This year, the Dalai Lama celebrated his 85th Birthday. He is one of the world's most prominent religious leaders and is certainly the most famous Buddhist but talk is now turning to who will replace him. In 1959, His Holiness was forced to leave Tibet and since then he has been living in Dharamsala in northern India. In exile, he has become so much more than just the Tibetan spiritual leader but what do we really know about him and what will his legacy be?
Discussing the 14th Dalai Lama with Ernie Rea will be Kate Saunders (a writer and independent specialist on Tibet), Professor Robbie Barnett (Former Director of Modern Tibetan Studies at Columbia University and now a Professorial Research Associate at SOAS). the Venerable Lama Losang Samten (Spiritual Director of the Chenrezig Tibetan Buddhist Centre of Philadelphia and personal attendant to the Dalai Lama in the 1980s) and Andrew Quintman (Associate Professor of Religion at Wesleyan University who specializes in the Buddhist traditions of Tibet).
Producer: Helen Lee
Editor: Amanda Hancox
Last on
Broadcast

Six things you might not know about chanting