Main content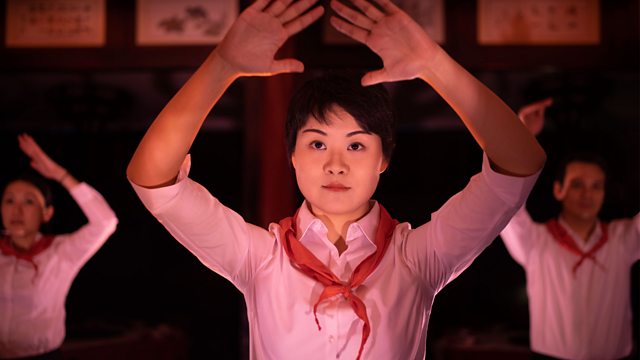 From Shore to Shore
Three stories, three lives, three journeys to find a place to call home. Weaving three languages - Cantonese, Mandarin and English, and created from Chinese migrants' real stories.
From Shore to Shore 漂洋过海
An audio adaptation of the successful touring theatre show which chronicles the complex lives of migrants from China. Mary Cooper and multilingual collaborator MW Sun worked with Chinese communities in Leeds and West Yorkshire, where some people spoke for the first time of events which had shaped their lives and which had not been previously told, even to their children. Stories of love and loss, struggle and survival, create a powerful universal drama. The theme of separation from the mother - and by extension, the motherland - was a feature of all these interviews, with the oldest interviewee aged 87 and the youngest aged 12.
Cheung Wing/Old Tyke/Bailiff - Ozzie Yue
Young Cheung Wing - Hayden Zhenxi Yu
Adolescent Cheung Wing/Bob/Doctor - Paul Chan
Mei Lan/Neighbour/Teacher - Michelle Yim
Yidi/Kam Fa - Luna Dai
Yidi's Ma/Ma/Por Por/Mei Lan's Ma - Alice Lee
Yidi's Dad/Trader/Uncle/Mei Lan's Dad - Windson Liong
Written by Mary Cooper with MW Sun
Directed for theatre by David Tse for On The Wire Theatre
Produced and directed for BBC Audio by Pauline Harris
Last on