Main content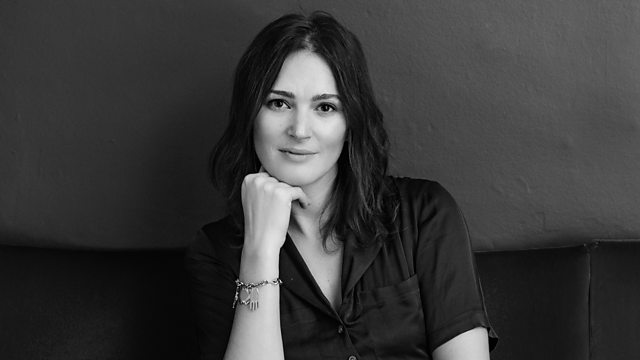 Samaritans
Novelist and journalist Elizabeth Day makes the Radio 4 Appeal on behalf of Samaritans.
The novelist, journalist and broadcaster Elizabeth Day makes the BBC Radio 4 Appeal on behalf of the charity Samaritans.
To Give:
- Freephone 0800 404 8144
- Freepost BBC Radio 4 Appeal. (That's the whole address. Please do not write anything else on the front of the envelope). Mark the back of the envelope 'Samaritans'.
- Cheques should be made payable to 'Samaritans'.
- You can donate online at bbc.co.uk/appeal/radio4
Registered Charity Number: 219432
Last on
Samaritans
Samaritans is there for people struggling to cope. They respond to a call for help every seven seconds. Last year on Christmas Day alone, Samaritans responded to over 10,000 calls for help. Your donation will mean there's someone there, every day and night. This year Samaritans are there for people shielding, alone, or bereaved. They are there for key workers, or those living with mental health conditions, or in crisis. They are there for anyone who needs someone to listen, any time. But they need your support.
Jason's Story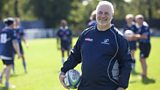 Jason had never been the kind of person to ask for help, but a series of tragic events led him into a deeper depression until he reached crisis point. Thanks to the support of people like you, a Samaritan was there to answer Jason's call. 
Samaritans at Christmas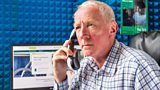 For many people struggling to cope, Samaritans could be the only helpline open when many other services are closed. By supporting Samaritans this Christmas, you're helping make sure there's someone there to listen, for people who need it the most.
Sophie's Story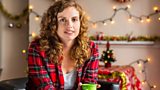 "Usually I'm like a big kid at Christmas, but after struggling with my mental health I couldn't think of anything worse than playing the fake 'happy' charade. The only people I could show my true feelings to were Samaritans. Samaritans helped gave me my life back."
Broadcasts