Main content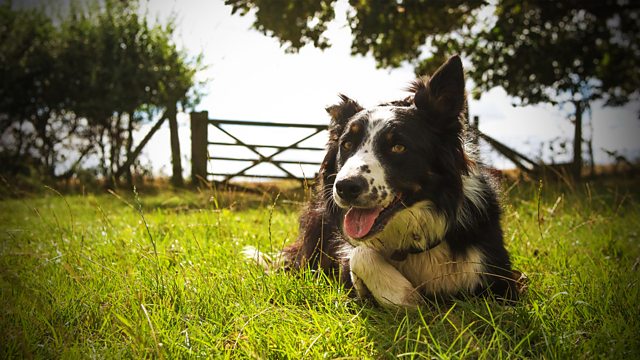 14/12/2020
Susan makes her farewell and Oliver gets stuck in.
Susan says farewell to her listeners as her final show on Radio Borsetshire comes to an end. She's disappointed to learn Neil didn't listen to her last broadcast but then makes out she's actually not bothered. Neil goes online to listen back and discovers listener comments about Susan's departure – they're sad to see her go. Susan wonders what Tracy would do in this situation and concocts a reason to make contact with her sister.
Oliver helps Eddie pluck turkeys. Oliver plans to be at Grey Gables in New Year's Day to be there for his staff. He's worried he'll have to let more people go. But Eddie's hopeful that the future is looking bright. He plans to offer other items to those he's delivering turkeys to. Oliver twigs that Eddie's not got a definitive list of turkey customers which makes Eddie realise he's over-promised and is about 20 turkeys short. Oliver's unsure about helping Eddie make up the turkey shortfall by buying some at auction but Eddie wins him round and asks him to promise not to tell anyone else of their plan, especially Clarrie.
Last on
Broadcasts

Countryside Insights from The Archers