Main content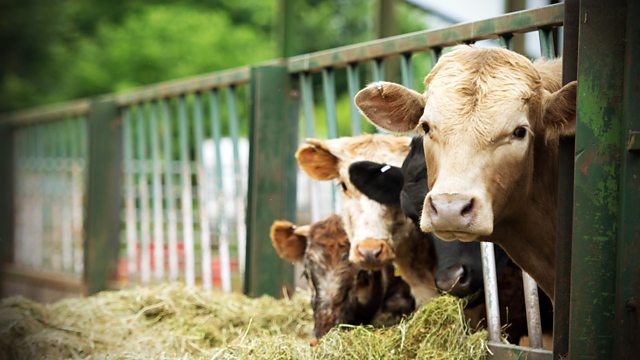 16/12/2020
Roman drops a bombshell and Eddie concocts a plan.
Tracy is thrilled when Roman tells her he's got an acting job. Her demeanour hardens when he reveals it's at a hotel in the Maldives. Roman insists he really wants Tracy, Brad and Chelsea to go with him. Tracy talks the offer over with Susan who can't see why Tracy doesn't jump at the romantic gesture. But Tracy's certain she can't leave their dad or uproot her children, especially Chelsea before her GCSEs. However, the offer is still tempting and later when Roman asks her for an answer Tracy agrees to go with him.
Oliver successfully secures the turkeys Eddie needs to fulfil his orders by bidding for them at an auction. Afterwards, Oliver admits he did get caught up in the thrill of it all and Eddie grumbles about the resulting squeeze it will have on his profit. Oliver reminds him that it's better than not fulfilling his orders at all. As they unload the turkeys they have to hide from Susan who's looking for Emma. Oliver slips and gets soaked but the turkeys he's holding don't get spoiled. Thankfully Susan leaves without getting wind of Eddie's turkey ruse.
Last on
Broadcasts

Countryside Insights from The Archers