Main content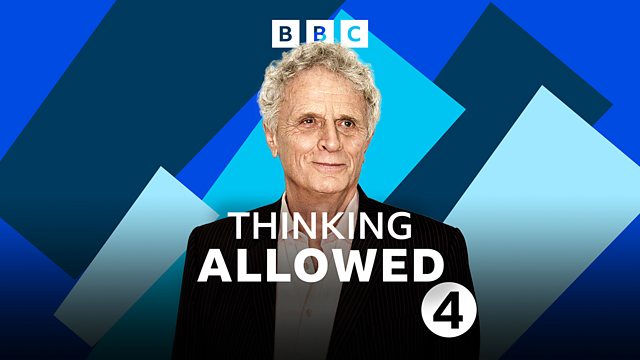 The Meaning of Work
The meaning of work: Laurie Taylor explores the its shifting and evolving meanings over time, from hunter gathering to the contemporary 'pop up' economy.
The anthropologist, James Suzman, explores the shifting meaning of work, and argues that for 95% of our species' history, it held a radically different importance – it did not determine social status, mould our values or dictate how we spent most of our time. How did it become the central organisational principle of our societies and is it time for a dramatic re-think?
Also, Ella Harris, Leverhulme Fellow in the Geography department at Birkbeck, University of London, examines 'pop up culture'. Temporary or nomadic sites such as cinemas, supper clubs and container malls are now ubiquitous in cities across the world. But what are the stakes of the 'pop-up' city? Has economic insecurity and precarity been re-branded as desirable and exciting?
Presenter Laurie Taylor
Producer Jayne Egerton
Last on
READING LIST
James Suzman, Work: A History of How We Spend our Time (2020, Bloomsbury)
Ella Harris, Rebranding Precarity: Pop-up Culture as the Seductive New Normal (2020, Zed)
Broadcasts

Explore further with The Open University