Main content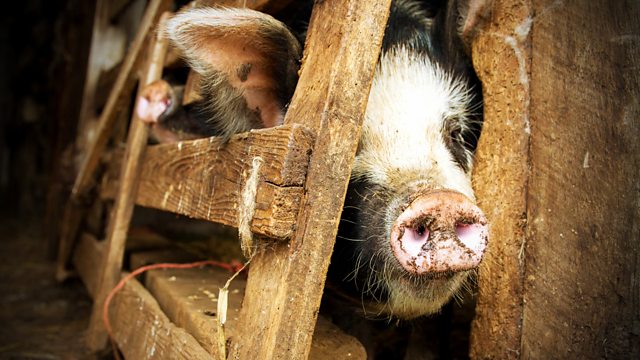 15/12/2020
Philip's making plans and Kirsty's looking forward to Christmas.
When Kirsty enquires about Blake, Philip says he's doing well in Norfolk. Meanwhile, Blake, Kenzie and Jordon bicker in their flat. They are all optimistic about the future though, with the prospect of having a new boss. Blake's hopeful they'll be allowed to manage their own spending. They comment one another's difficulties from their pasts. Jordan assures that whatever the future holds, they will look out for one another. Kenzie wonders if they should get Philip and Gavin a card before they go to their next employer. Jordan's not sure but Blake agrees, they do have a lot to thank them for.
Returning home from work, Kirsty says most people there had already got wind of her and Philip's wedding. Roy was understanding about missing out on being Best Man. He probably couldn't have got away from work anyway – he's holding Grey Gables together while Oliver stays away. And Kirsty reports that Tracy is started an online petition to get Susan back on Radio Borsetshire.
Kirsty asks if Philip will miss the lads he employs and wonders if he's having regrets about winding up the business. Philip is clear that it is time for him to move on. Their lives together are going to be amazing from now on.
Last on
Broadcasts

Countryside Insights from The Archers