Main content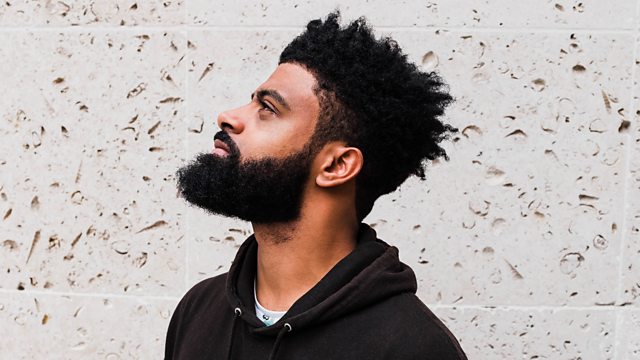 Future risk planning; Millennium Seed Bank; Urban trees
Dr Alex Lathbridge talks about future risk assessment, visits the millennium seedbank, and catalogues urban trees in the name of citizen science.
Dr Alex Lathbridge brings you the week in science.
As the first COVID vaccines are delivered this week hastening the first glimmers of a return to normal life, is it too soon to be thinking about other future threats to humanity? James Arbuthnot, chair of a House of Lords select committee tasked to look at risk planning, and fellow committee member Martin Rees discuss their meeting this week and the assessment of the scientists invited to share their interpretations of future threats like AI, solar flares and volcanic eruptions. They are inviting evidence submissions until January 28th 2021.
The Millennium Seed Bank was setup as a safety net to protect and conserve rare, threatened and useful wild plants for generations to come. As it celebrates 20 years of operation it can claim to host 16 per cent of the world's bankable flora in its sturdy underground vaults. Alex heads down to the Royal Botanic Gardens in Wakehurst, Sussex, and meets the team coaxing seeds to life to check their viability or using cryopreserving on those seeds less convivial to being preserved. One key project is protecting farmed crops that have lost genetic diversity over time and are at risk from climate change. Through collecting and researching the wild 'cousins' of our modern day crops Wakehurst, Kew Gardens and its partners are researching and harnessing the resilient traits found in these less pampered crop relatives.
Treezilla.org is a citizen science project designed to increase understanding of all the urban tress in the UK. Scientists, together with the public, are getting their tape measures out and cataloguing the trees to better ascertain how they influence the environment in towns and cities across the UK, to map their ages, species, sizes and health, and to help future planners to put the knowledge to work. Kate Hand is a researcher at the Open University who is looking at ways to increase our knowledge of the values trees bring to our urban environments – specifically through the lens of Milton Keynes which, it transpires, is quite the urban arboretum.
Last on
BBC Inside Science is produced in partnership with The Open University.
Broadcasts