Main content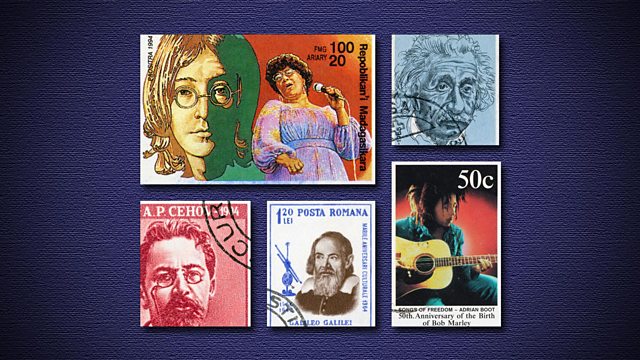 Katherine Parr, sixth wife of Henry VIII
Philippa Gregory picks Katherine Parr for Great Lives, with further contribution from Suzannah Lipscomb
In her book The Taming of the Queen, Philippa Gregory asks a simple question of her subject, Katherine Parr. Who would marry a serial killer?
Katherine Parr has been largely overlooked because she survived the monstrous Henry VIII, but she was a remarkable woman. She married four times, wrote books and successfully navigated the choppy waters of Henry's reign. In popular culture she's written off as matronly or nurselike. In fact she was younger than Anne Boleyn when she married the king, and died tragically in childbirth the year after he expired. She also may have inspired Elizabeth I.
Philippa Gregory is the author of the Taming of the Queen and the Other Boleyn Girl.
Suzannah Lipscomb is the author of The King is Dead: The Last Will and Testament of Henry VIII.
Future guests in the series include David Spiegelhalter, Diane Morgan and Rob Rinder
The presenter is Matthew Parris, the producer in Bristol Miles Warde
Last on
Broadcasts