Main content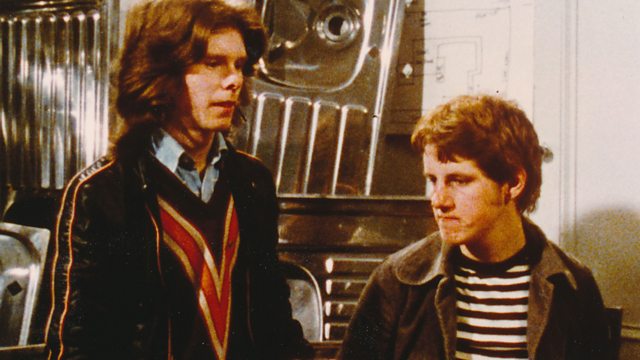 That Sinking Feeling
Comedy thriller about a group of unemployed youths in Glasgow, who steal a van-load of stainless steel sinks from a warehouse.
In 1970s Glasgow, unemployed teenager Ronnie and his hapless pals spend their time hanging around the rainy parks and dingy cafes, but their world is about to change when Ronnie hatches a plan to make them all rich by stealing a job-lot of stainless steel sinks.
The hilarious and inventive zero-budget debut from celebrated Scottish film director Bill Forsyth.