Main content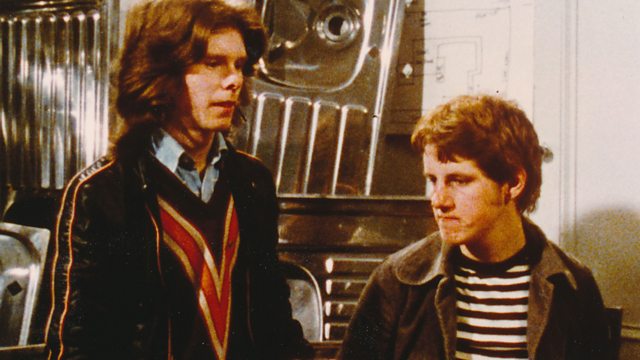 That Sinking Feeling
Comedy thriller about a group of unemployed youths in Glasgow, who steal a van-load of stainless steel sinks from a warehouse.
In 1970's Glasgow, unemployed teenager Ronnie and his hapless pals spend their time hanging around the rainy parks and dingy cafes, but their world is about to change when Ronnie hatches a plan to make them all rich by stealing a job-lot of stainless steel sinks.
The hilarious and inventive zero-budget debut from celebrated Scottish film director Bill Forsyth.
Featured in...
Time to relax on the sofa or get on the edge of your seat.

The most thrilling, heartwarming, gripping and funny films on BBC iPlayer.