Main content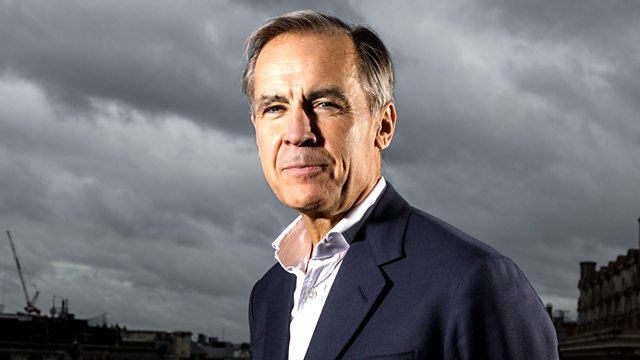 From Moral to Market Sentiments
Mark Carney, the former Governor of the Bank of England, assesses value. Why have financial values come to be considered more important than human ones?
Mark Carney's Reith 2020 Lectures chart how we have come to esteem financial value over human value and how we have gone from market economies to market societies. He argues that this has contributed to a trio of crises: of credit, Covid and climate. And the former Bank of England Governor will outline how we can turn this around.
In this lecture, recorded with a virtual audience, he reflects that whenever he could step back from what felt like daily crisis management, the same deeper issues loomed. What is value? How does the way we assess value both shape our values and constrain our choices? How do the valuations of markets affect the values of our society?
Dr Carney argues that society has come to embody Oscar Wilde's aphorism: "Knowing the price of everything but the value of nothing."
Presenter: Anita Anand
Producer: Jim Frank
Editor: Hugh Levinson
Last on
More episodes
Previous
You are at the first episode
Read the transcript of Mark Carney's first lecture, From Moral to Market Sentiments.
Broadcasts

Nine Things You Should Know About AI