Main content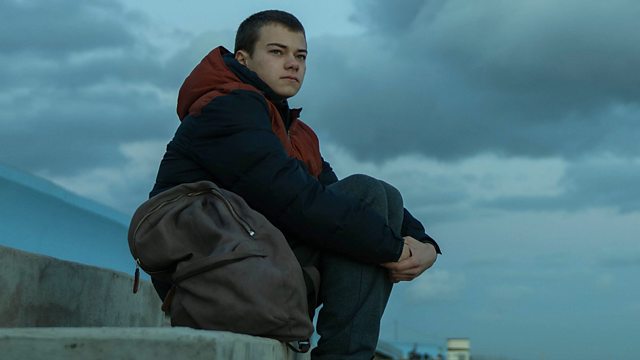 Henry Blake on County Lines; museums and galleries post Covid; re-reading Jane Austen's Emma
Henry Blake on new film, County Lines, inspired by young people at an East London pupil referral unit; what now for the UK's museums and galleries? re-reading Jane Austen's Emma.
As museums and galleries in tiers one and two prepare to reopen on Wednesday, we consider what the future might look like for these much loved institutions. Has the pandemic changed their fundamental purpose or merely accelerated shifts that had already begun? What might museums and galleries look like as physical and social entities in ten years' time? To explore these questions, Kirsty is joined by Jenny Waldman, Director of Art Fund, an organisation currently working to assist organisations in innovating to meet the challenges COVID 19 presents, and museum and gallery designer Dinah Casson, whose new book Closed on Mondays: Behind the Scenes at the Museum is released tomorrow.
Screenwriter and director Henry Blake talks about his forthcoming film, County Lines. Inspired by the stories Blake heard while mentoring young people at an East London pupil referral unit, County Lines follows Tyler, a 14-year-old boy who is groomed into a criminal network trafficking drugs between communities.
John Mullen has been making the case for re-reading Jane Austen throughout lockdown. Today, it's the turn of Emma.
Presenter: Kirsty Lang
Producer: Simon Richardson
Main image: Conrad Khan in Henry Blake's film County Lines
Image credit: BFI
Last on
Henry Blake on County Lines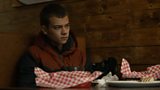 Henry Blake's film County Lines is in selected UK and Irish cinemas, and is available on
digital platforms
from 04 December 2020, certificate 15.
Main image and image to the left: Conrad Khan as Tyler in
County Lines
  Images credit: Courtesy BFI
Museums and galleries post-Covid
Broadcast