Main content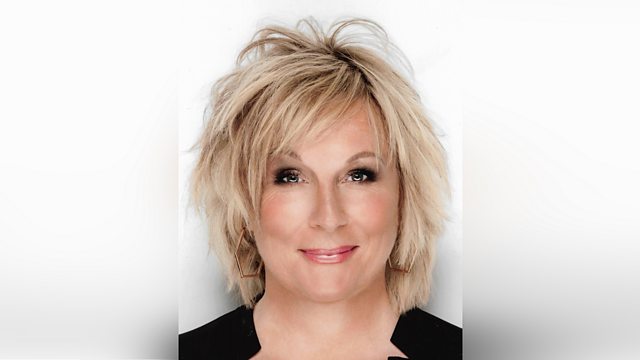 Wellbeing of Women
Jennifer Saunders makes the BBC Radio 4 Appeal on behalf of Wellbeing of Women.
The actress and comedian Jennifer Saunders makes the BBC Radio 4 Appeal on behalf of the charity Wellbeing of Women.
To Give:
- Freephone 0800 404 8144
- Freepost BBC Radio 4 Appeal. (That's the whole address. Please do not write anything else on the front of the envelope). Mark the back of the envelope 'Wellbeing of Women'.
- Cheques should be made payable to 'Wellbeing of Women'.
- You can donate online at bbc.co.uk/appeal/radio4
Registered Charity Number: 239281
Last on
Wellbeing of Women
One in three women around the world will experience a gynaecological health issue in their lifetime, yet women's health is all too often overlooked and underfunded. As a result, women are experiencing health inequalities and outcomes that could be avoided. Wellbeing of Women is a UK charity dedicated to improving women's health at all stages of life.
Research saves women's lives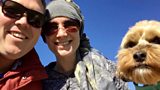 Amy was diagnosed with ovarian cancer at the age of 36, after two years of unsuccessful medical appointments. She is now reliant on research and new treatments to keep her alive. Investment in an early diagnostic test and better treatments could save the lives of thousands of women diagnosed with ovarian cancer very year.
Supporting women throughout their lives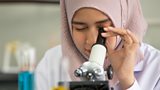 From pregnancy loss to gynaecological cancers, endometriosis to menopause, we invest in life-changing research that pushes for new cures, better treatments and more effective care of women's reproductive and gynaecological health conditions. 
Let's break the silence and taboo around women's health together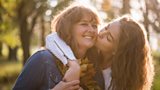 We want to break the stigma that surrounds issues such as heavy periods, miscarriage and menopause. Together we can end the embarrassment, pain and suffering so many women experience as a result of common reproductive and gynaecological health issues. 
Broadcasts