Main content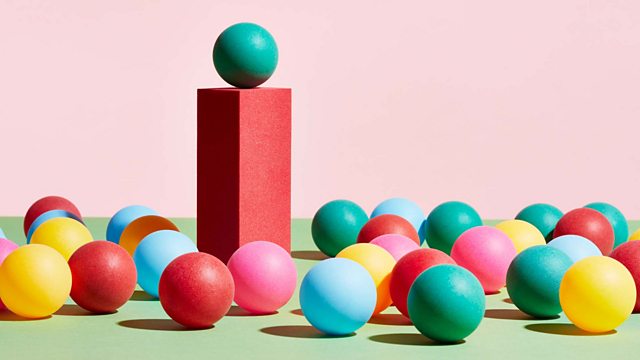 Leadership
Shahidha Bari hosts a discussion in partnership with the Bristol Festival of Ideas with New Generation Thinkers Christienna Fryar, Jeffrey Howard, Joanne Paul and Dina Rezk.
From Tudor courts to plantations to the Arab Spring and modern political philosophy: a debate in partnership with Bristol Festival of Ideas hosted by Shahidha Bari.
Jeffrey Howard is an Associate Professor of Political Theory at University College London. He writes and teaches about the moral obligations of democratic citizens and political leaders, focusing on the topics of counter-extremism, crime and punishment, and free speech.
Joanne Paul, Senior Lecturer in Early Modern History at University of Sussex, has studied the advice given to monarchs and statesmen in the Tudor period, seeking to understand the inner workings of power in the court and the ways in which ordinary people could hope to make their own voices heard.
Dina Rezk is an Associate Professor at the University of Reading teaching on intelligence, 20th-century Middle Eastern history, popular culture and terrorism/insurgency, reform and revolt.
Christienna Fryar was Lecturer in the History of Slavery and Unfree Labour at the University of Liverpool and now leads the MA in Black British History at Goldsmiths, University of London. Her research looks at Britain's centuries-long imperial and especially post emancipation entanglements with the Caribbean.
Shahidha Bari is the author of Dressed: The Secret Life of Clothes and Professor of Fashion Cultures and Histories at London College of Fashion at the University of the Arts London. She is a Fellow of the Forum for Philosophy at the London School of Economics and was chosen as a New Generation Thinker in the first year of the scheme.
You can find more Bristol Festival of Ideas events: https://www.ideasfestival.co.uk/
You can find more information about the New Generation Thinkers scheme on the website of the AHRC: https://ahrc.ukri.org/
and a playlist of discussions, essays and short features showcasing the different research topics of New Generation Thinkers on the Free Thinking website:
https://www.bbc.co.uk/programmes/b0144txn
From beer to vegetarian pioneers, dams in Pakistan to gangs in Glasgow, disabled characters in Dickens to remembering Partition, the Japanese Stonehenge to a Medici prince.
Producer: Torquil MacLeod
Last on
Broadcast

Featured in...
From prison breaks to VR dinosaurs: insights from the AHRC & BBC's scheme for academics.

Will Hutton, Lucy O'Brien, Richard Sennett on how topics are taught + campus free speech?