Main content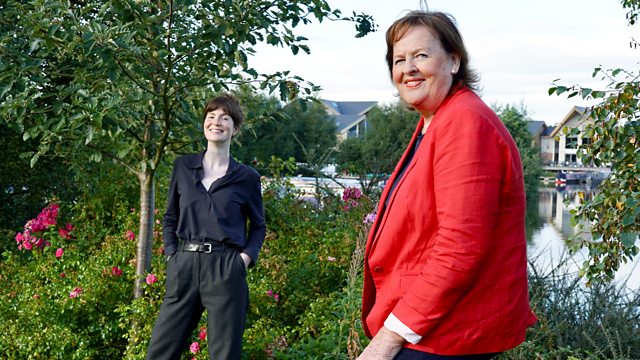 Margie Cooper and Natasha Raskin Sharp are antiquing in the Lake District. The battle is on for victory at the third auction, but who will come out on top?
It's the third leg of the antiques odyssey of dealer Margie Cooper and auctioneer Natasha Raskin Sharp. Touring around the Lake District, Natasha is behind the wheel of the smooth and sassy 1960s Mercedes motor, while Margie ends up on a pushbike!
Natasha discovers a musical secret hidden in the shadow of Skiddaw, while for Margie it's the very essence of the Lake District, the freshwater upon which it thrives, that takes centre stage. It's a tight-run race for auction glory as Natasha falls for a rare piece of Edwardian silver and Margie gets creative with two arty items.
Who will come out in front when their goodies go under the hammer in Lichfield?
How to survive an antiques auction
Our favourite Road Trip tales!